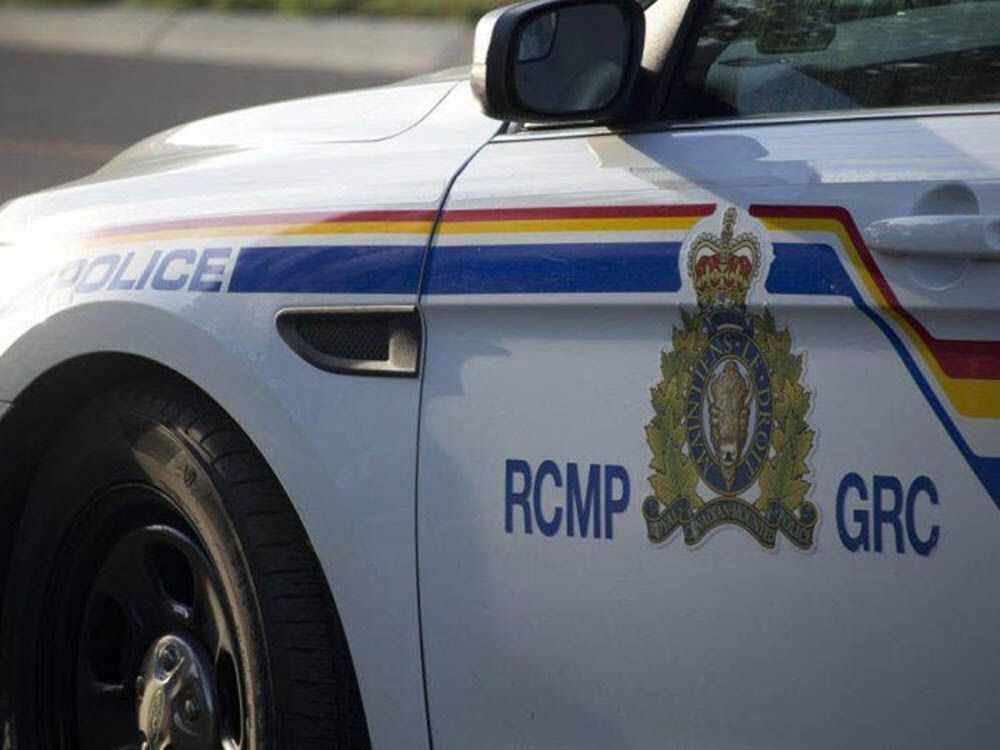 Article content
Parkland RCMP have arrested and charged three Edmonton suspects in connection to the March kidnapping and assault of a woman from Alexander First Nation.
Article content
In a Tuesday news release, RCMP said Mounties have arrested Shayla Louise Rattlesnake, 32, Jason Tyler Bruno, 24, and Venessia Katelynn Cardinal, 28 — all from Edmonton — and jointly charged them with aggravated assault, kidnapping, and forcible confinement.
The "lengthy investigation" began on March 20 when RCMP received a report of a victim with serious injuries on a rural roadway in Parkland County. Police said they found a 39-year-old woman who had been assaulted and kidnapped from Alexander First Nation.
At the time the woman was transported to hospital with life-threatening injuries but has since been released and is recovering, police said.
RCMP are not releasing the name of the woman. Cardinal is scheduled to appear for a bail hearing Wednesday in Stony Plain while Rattlesnake and Bruno are slated for court appearances in Stony Plain on Jan. 19.
View original article here Source